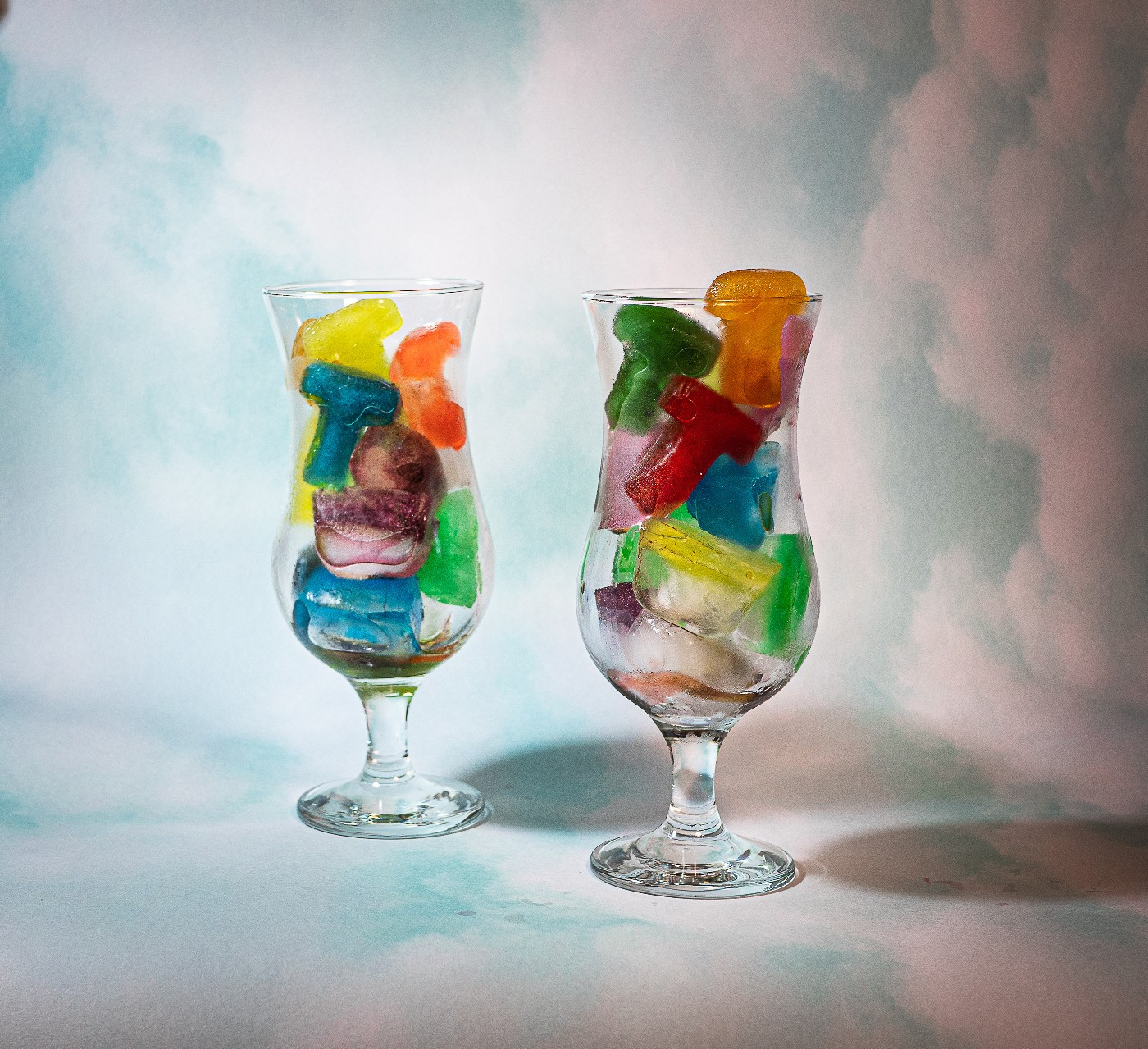 In Commercial photography, you will be taking photographs of products or individuals that will be used to sell a product or service. This varies greatly on what qualifies as a commercial photograph:
Product- this could be any still product with the purpose to create an image that will entice the viewers to purchase the product.
Fashion:-the possible use of a model showcasing clothing, shoes, and handbags.
Editing Criteria
Open Editing – All in-camera, on-camera, and post-processing techniques are permitted. all components of the final image must have been taken by the entrant. Sky replacement is only permitted if the replacement sky was captured by the same photographer submitting the image for this competition. Images that are created totally electronically with no photographic origin are prohibited from this competition. Colour or black & white or monochrome images are permitted.No frame or borders are permitted in this competition.