CAPA Atlantic Zone Competition 2020 (Pilot Project)

The competition was a success with 117 images from 60 entrants across the region (NL, NS, NB). The results will be up on the CAPA website shortly. www.capacanada.ca
Michiko Nishijima
CAPA Atlantic Zone Director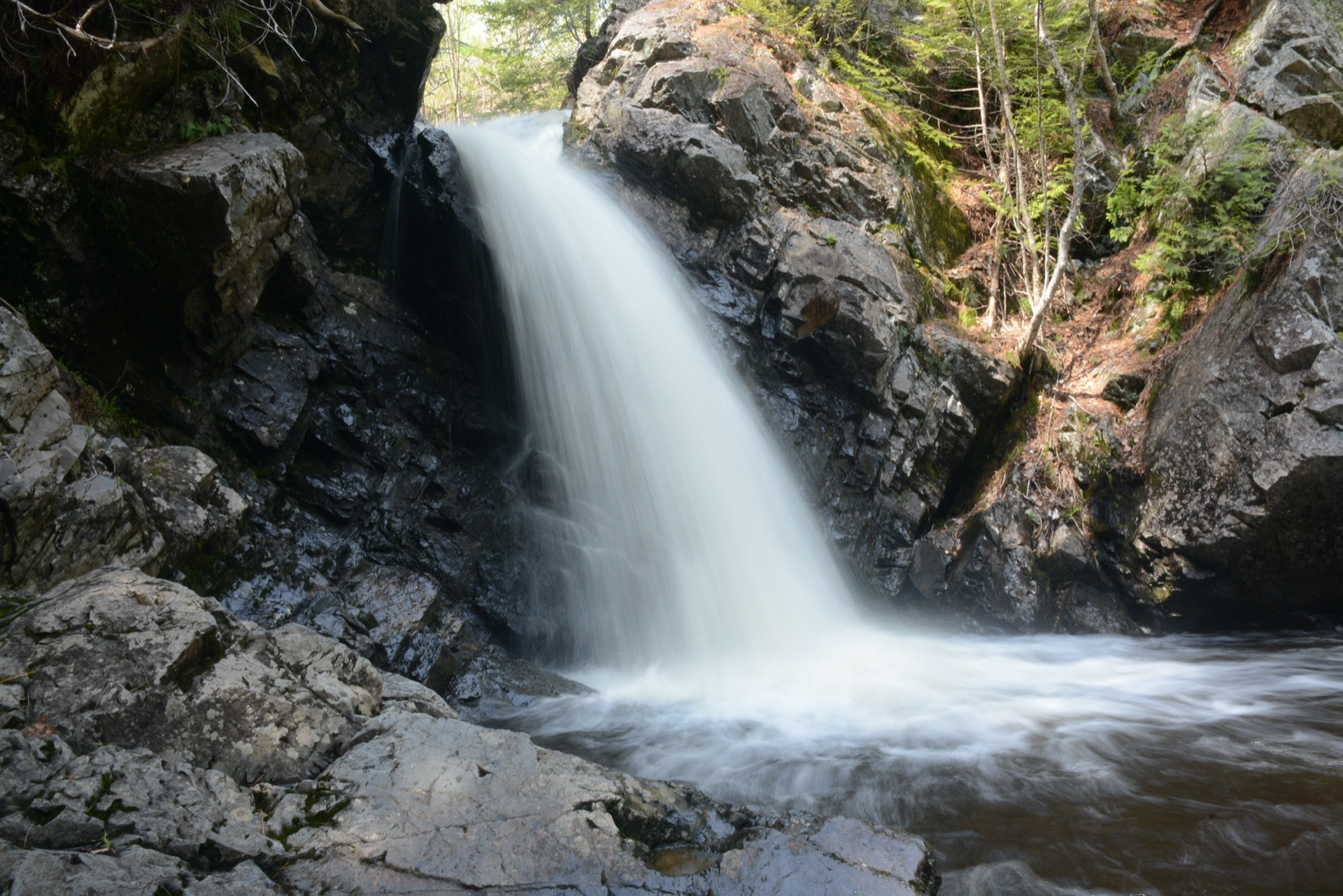 The Canadian Camera Conference (CCC 2021) will be held in Moncton, NB, on June 25th – 27th, 2021. Please stay tuned for more information!

The Annual General Meeting was held online on May 26. The club running team for 2020-2021 was announced and welcomed by the attendees. The team is listed on the contact page.

The first planning meeting is scheduled on June 2, 2020. All members are welcome.The details will be announced by email.
--------------------------------------------------------------
Jane Smith received CAPA Maple Leaf Award (MCAPA). Congratulations!
Please Note:

The schedule for 2020 - 2021 club activities will be posted early August. - Please check back at that time.